Hey Bloggers!
As you may have seen at the Tea Leaves Book Club we were reading science fiction this month. Our theme was 'across the universe' and we read 'These Broken Stars' by Amie Kaufman and Meagan Spooner. As May comes to a close and we prepare for June and our fantasy month I thought I would recommend some more of my favorite Science Fiction and Space Opera books to you! And, don't forget to join us for discussions at the book club's goodreads group.
The Starbound Trilogy by Amie Kaufman & Meagan Spooner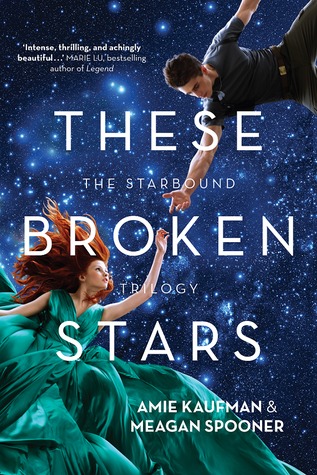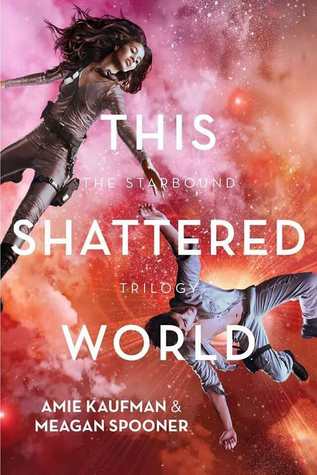 Luxury space liners, terraformed planets, rebellious colonists, conspiracies, kick ass characters and earth shattering romance – what more could you want in a science fiction series?
The Lunar Chronicles by Marissa Meyer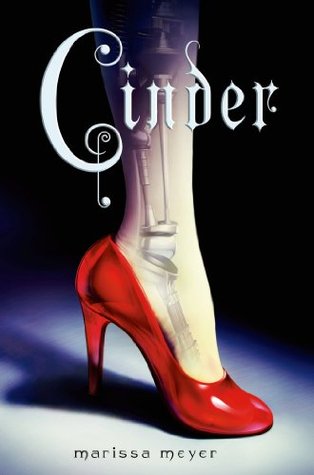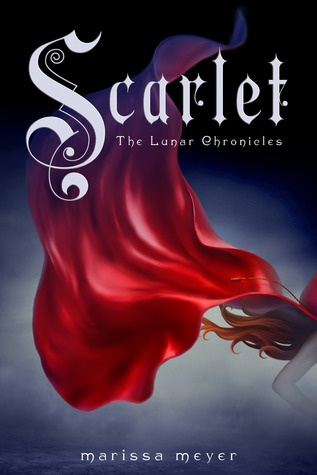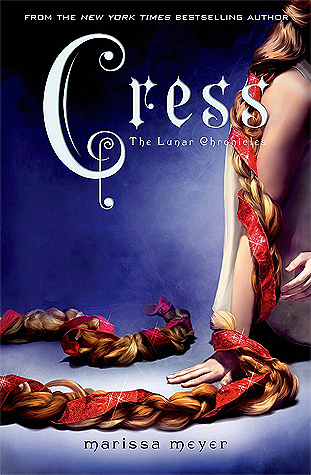 Cyborgs, androids, deadly plagues,  satellite prisons, lunar people, handsome princes, evil queens and a revolution – fairy tales meet science fiction.
The Lux Serires by Jennifer L. Armentrout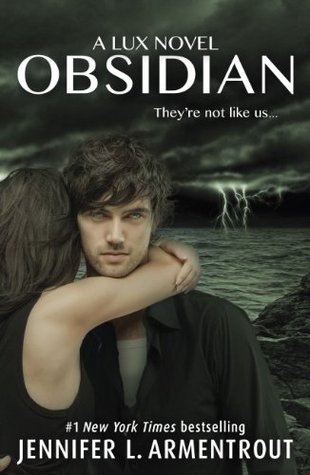 Aliens: luxen, Daedalus, hybrids, secret organizations, romantic tension, consuming love and the sexy Daemon Black – The Lux is a fun and action packed read but really it's got Daemon Black, need I say more?
Across The Universe Trilogy by Beth Revis
frozen cargo, spaceships, new planets, mysteries, deep philosophical questions, romance and deception – this is a series packed with secrets, lies, intense action and plenty of twists and turns.
The 5th Wave Series by Rick Yancey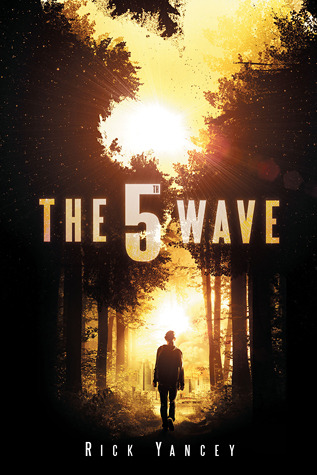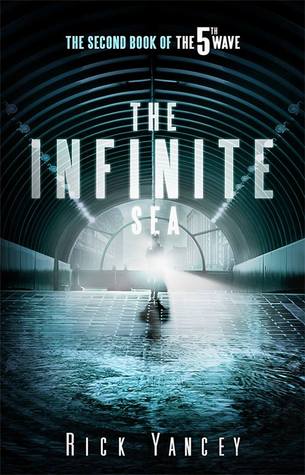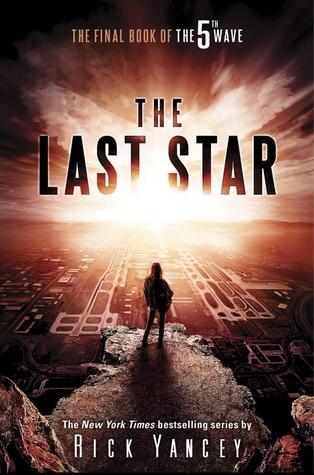 5 waves of invasion, extermination, Aliens, rebellion, grim tension, suspence and a fierce fight to save mankind – The 5th Wave is emotional and absolutely mind blowing.
The Host by Stephenie Meyre
Parasite Invasions, rebellion, host bodies, the power humanity, action, love and raw emotion – The Host isn't you typical action packed, alien story. The Host is an emotional story about survival and humanity. One of my all time favorite books
So, those are some of my favorite Science Fiction reads. What do you think of my list? Any amazing reads I missed? Let me know in the comments below and remember to sign up for more recommendations, hauls and reviews. Also, stay turned for the June Book Club fantasy book announcement on 30/6/16.