Hey Bloggers!
As you may have seen at the Tea Leaves Book Club we were reading fantasy this month. Our theme was 'other realms' and we read  'A Court of Mist and Fury' by the reigning queen of YA/NA fantasy Sarah J. Maas. As the month of June comes to a close and we prepare for July and our paranormal month I thought I would recommend some more of my all time favorite Fantasy books to you! These books fall under a variety of sub genres such as; high fantasy, low fantasy and urban fantasy so hopefully you'll find something to your tastes. And, don't forget to join us for discussions at the book club's goodreads group.
A Court of Thorns and Roses Trilogy by Sarah J. Maas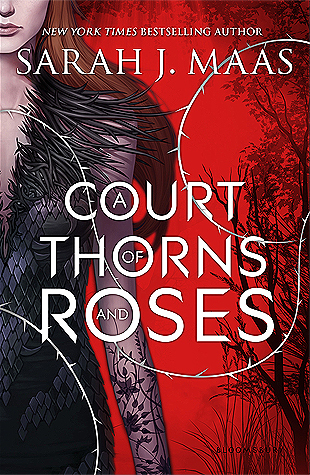 Sexy fairy lords and dangerous high fae, deadly creatures, sprawling kingdoms, terrible evil and an ancient curse – this is one action packed high fantasy series dripping with slow building romance and weaved with myth.
Throne of Glass Series by Sarah J. Maas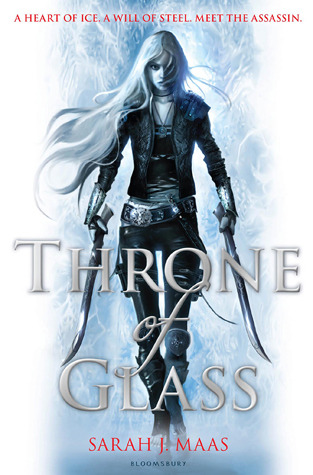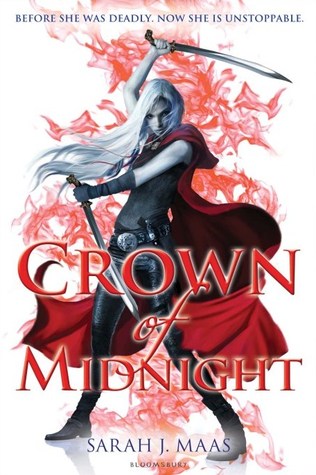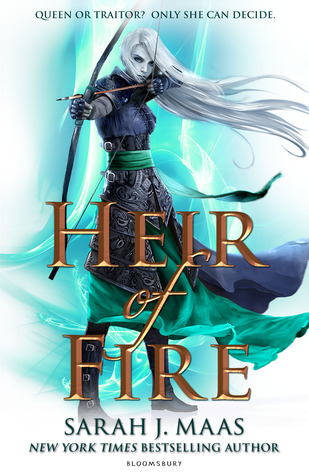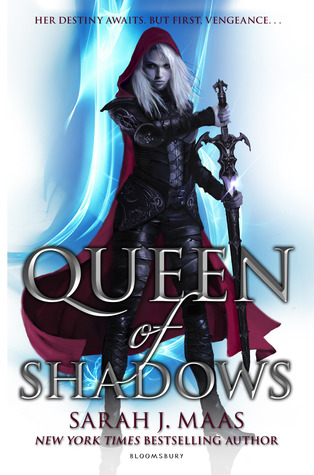 Notorious assassins, handsome princes, dashing guards, old magic, corrupt empires, jaw dropping action and a totally kick ass heroine –  what more could you want in an epic high fantasy series?
The Remnant Chronicles by Mary E. Pearson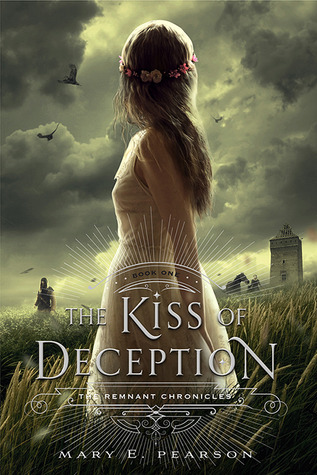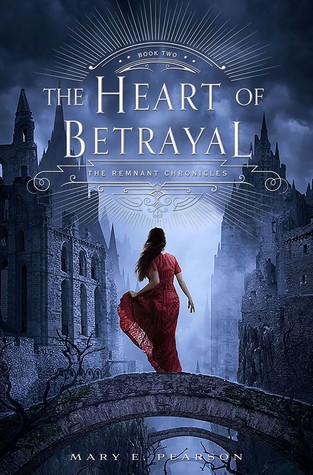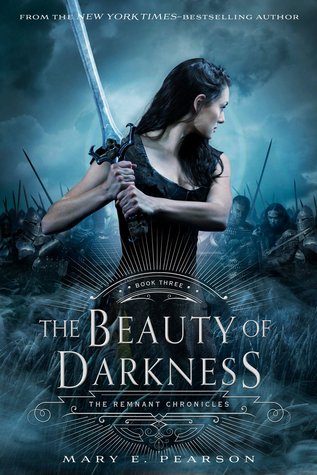 A rebellious princess, a jilted prince and an assassin sent to kill her – this is a high fantasy series full of deception and betrayals and more than a few dark twists and turns. Action packed and romantic.
The Mortal Instruments by Cassandra Clare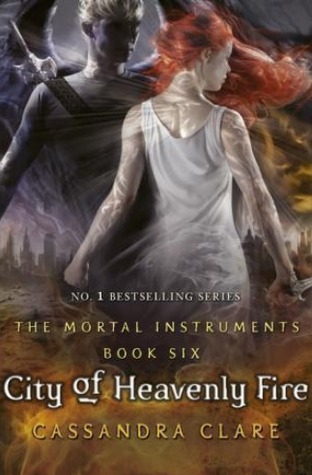 Shadowhunters, vampires, fae, werewolves and demons lurking amongst the mundane – this is one urban fantasy series packed with twists and turns and dangerous revelations that will shattered hearts.
Dragon Slippers Trilogy by Jessica Day George
Dragons, evil princess, mysterious slippers, dangerous plots and adventure – this enchanting middle grade fantasy is full of humor and action that can still be enjoyed by young adults and adults alike.
Harry Potter by J.K Rowling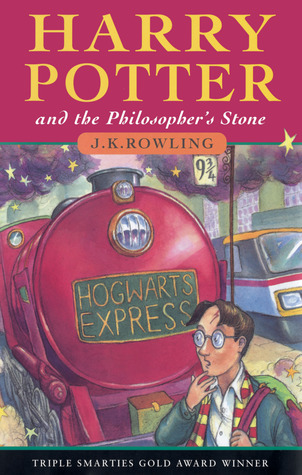 Wizards and witches, dark lords and death eaters, a magical school hidden from the mundane and a rebellion against the dark arts – perhaps my favorite series ever and a much beloved one around the world, Harry Potter is a low fantasy series that has bewitched many generations.
So, those are some of my favorite fantasy reads. What do you think of my list? Any amazing reads I missed? Let me know in the comments below and remember to sign up for more recommendations, hauls and reviews. Also, stay turned for the July Book Club paranormal book announcement tomorrow!