Hey Bloggers!
As you may have seen at the Tea Leaves Book Club we were reading paranormal fiction this month. Our theme was 'supernatural creatures' and we read  'Obsidian' by the lovely Jennifer L. Armentrout. As the month of July comes to a close and we travel into August for our historical fiction month I thought I would (yet again) recommend some more of my all time favorite paranormal books to you! These books fall under a variety of sub genres including aliens, vampires, angles, zombies, fae, werewolves and demons so hopefully you'll find something to tame your blood lust. And, don't forget to join us for discussions at the book club's goodreads group.
The Lux Serires by Jennifer L. Armentrout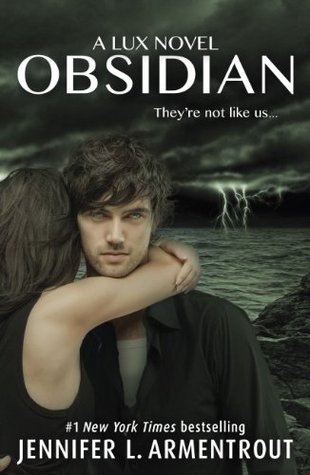 Aliens: luxen, Daedalus, hybrids, secret organizations, romantic tension, consuming love and the sexy Daemon Black – The Lux is a fun and action packed read but really it's got Daemon Black, need I say more?
The House of Night Series by P.C. & Kristin Cast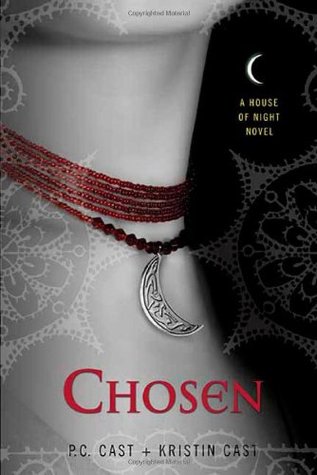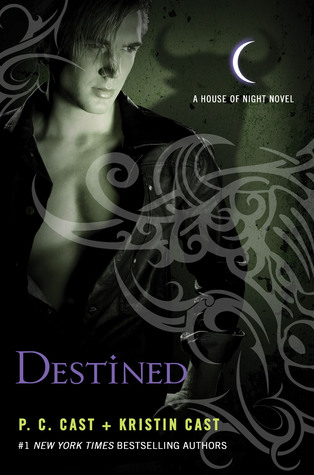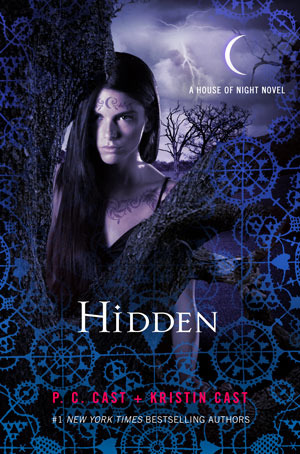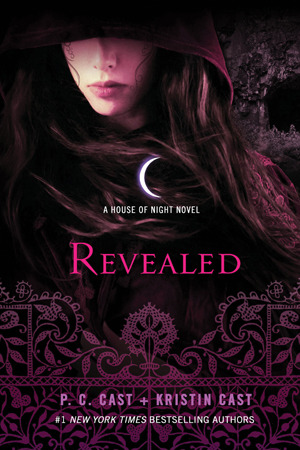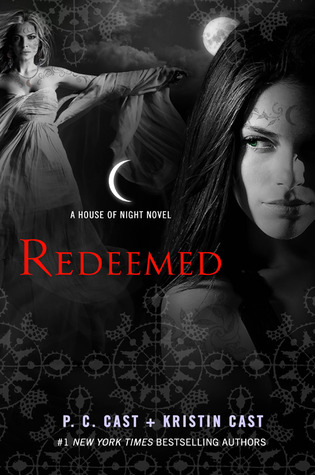 Seriously hot vampires, mythology, Goddess and not so evil fallen angles, raven mockers and the raging battle between the light and the dark, the black bull and the white – HON is a fun, quick read that will leave you with a blood lust for more.
The White Rabbit Chronicles by Gena Showalter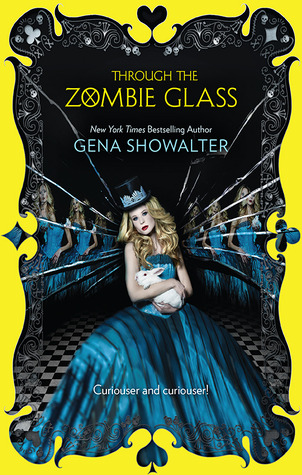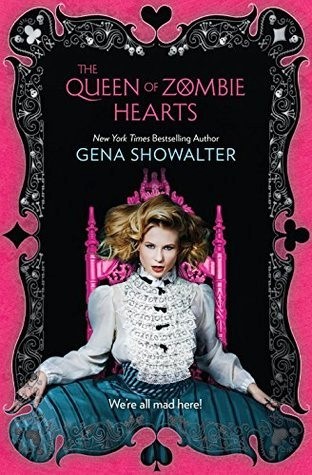 Delicious bad boys fighting for humanity, zombie ghosts that stalk the night, dark revelations and mysterious powers – this is one paranormal saga that will leave you hungry for more and a little insane…
Vampire Academy by Richelle Mead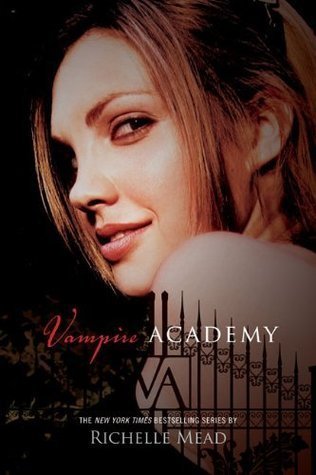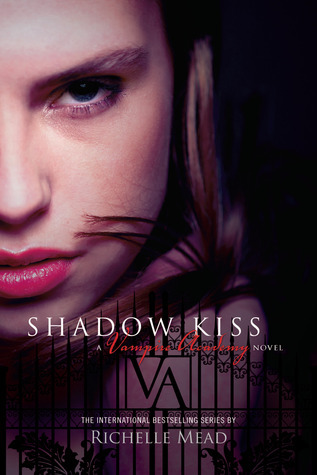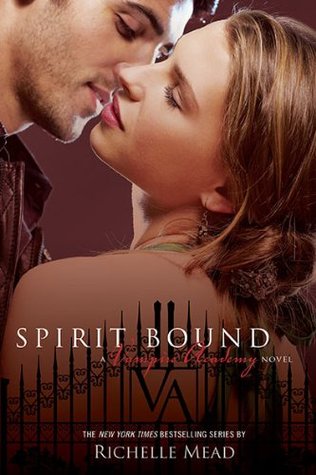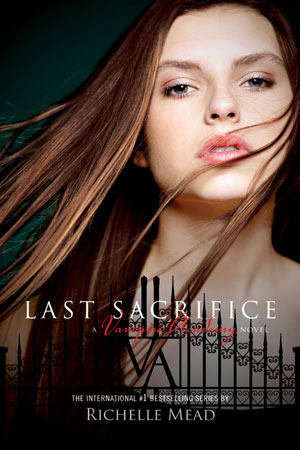 Vampires both good and bad schooled in darkness, kick ass heroines, tall dark and brooding men and some serious blood lust – sink your teeth into these fun novels to satisfy your cravings.
The Infernal Devices by Cassandra Clare 
Even more shadowhunters, vampires, fae, werewolves and demons lurking the gas lit streets – this is one historical paranormal series packed with twists and turns and dangerous revelations that will shattered hearts.
The Unearthly Trilogy by Cynthia Hand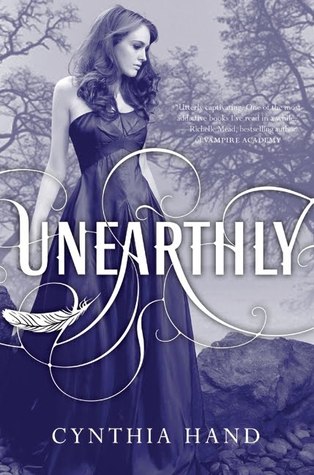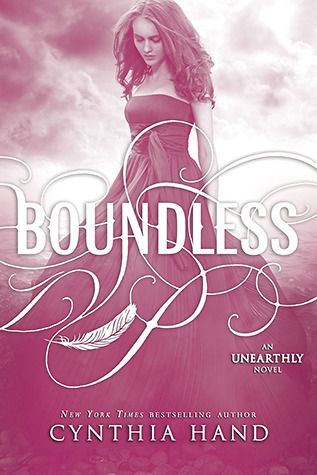 Angles with divine purposes, fallen black wings, a prophecy spanning the length of time, forbidden romance and the chose between following your path, your destiny and following your heart – the series is as romantic and earth shattering as it's angelic.
So, those are a mere few of my favorite paranormal reads. What do you think of my list? Any bone chilling reads I missed? Let me know in the comments below and remember to sign up for more recommendations, hauls and reviews. Also, stay turned for the August Book Club historical book announcement tomorrow!