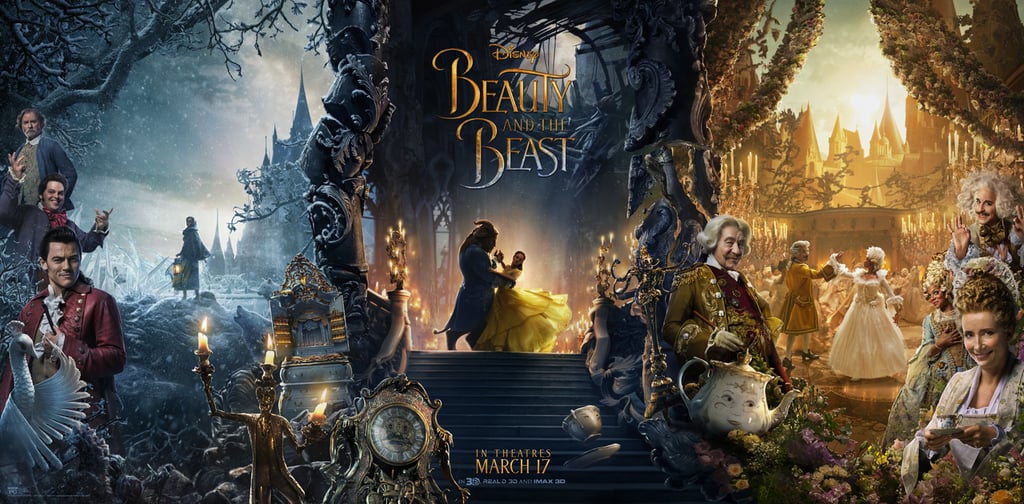 Disney's newest live action adaption Beauty and the  Beast has finally dropped onto our screens and I am more than a little obsessed. Unlike your lucky dogs in America we Australians had to wait until March 22 for this enchanting tale as old as time to grace us with it's charming, nostalgic presence but boy was it worth the wait!
Beauty and the Beast is nothing short of a masterpiece. The music, the acting, the costumes and sets – they just don't make films like this anymore. Beauty and the Beast is a cinematic epic surely to please even the most unlikely of Disney fans. Both a respectful remake of the 1991 animated film and a new fairy tale (and princess for that matter!) for the twenty first century.
Now I could go on and on about this dazzling film (maybe we'll leave that for another time) but for now, how about we get back to our books? In honor of the release of Disney's new film I'm going to be recommending five YA and NA books to satisfy those Beauty and the Beast cravings.
---